We are glad to announce our new product MASTER ASGARD, a central control for a set of ASGARD systems.
MASTER ASGARD is designed to control multiple instances of ASGARD, which itself supports up to 10,000 endpoint agents. Using MASTER ASGARD you are able to control more than 100,000 end points from a single central location. 
This control includes:
Run distributed THOR and SPARK scans
Schedule distributed THOR and SPARK scans
Manage and distribute IOCs
Collect files and memory from Windows and Linux end systems
Here are some screenshots:
Management of multiple ASGARDs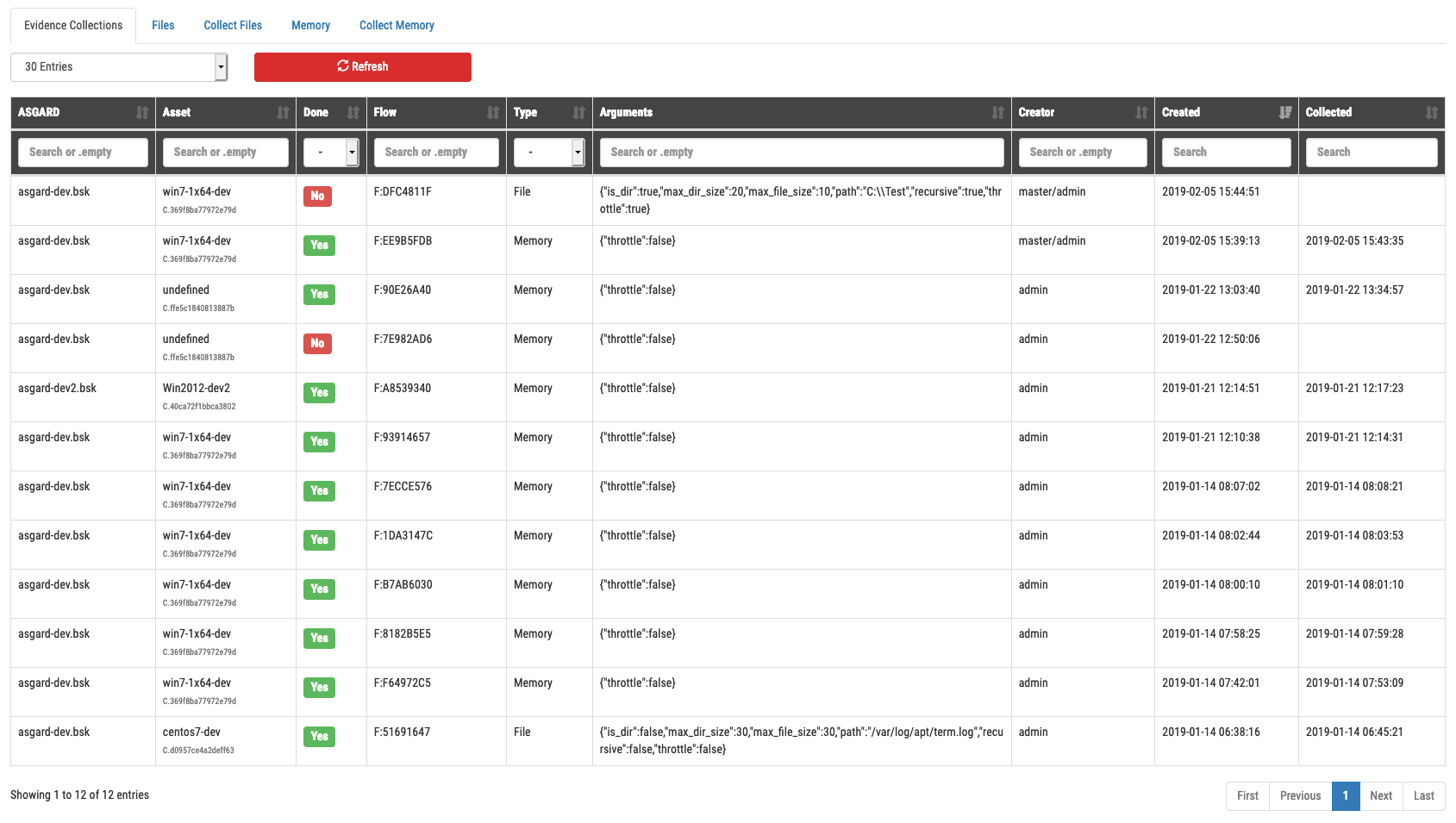 MASTER ASGARD will be available for BETA program customers at the end of February and to the full customer base in May 2019.