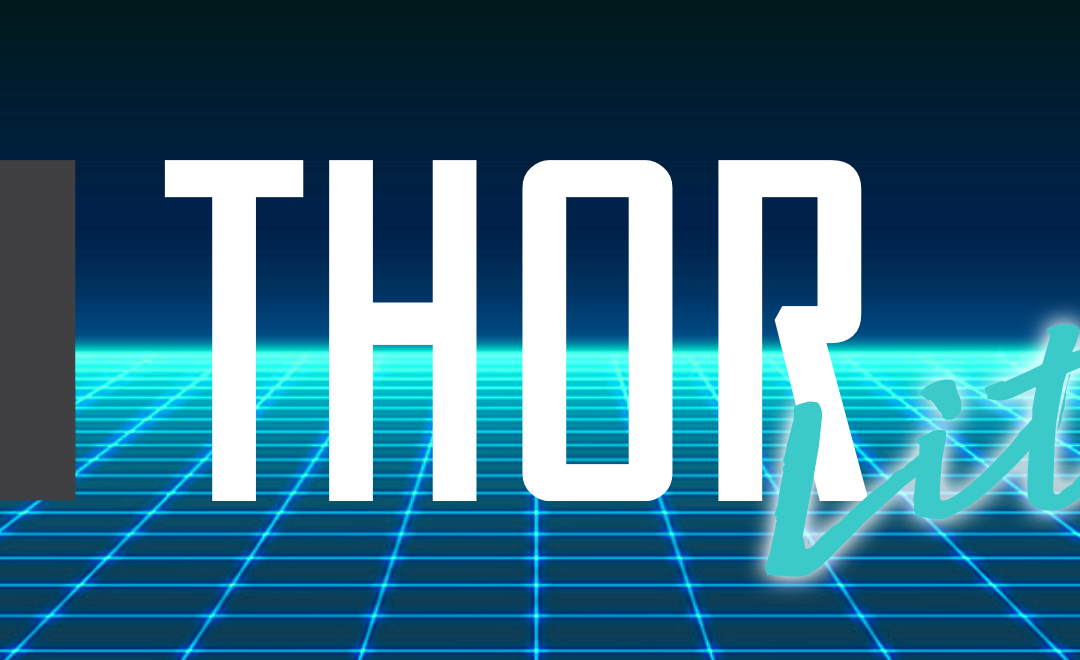 We are proud to announce the release of THOR Lite. It is a trimmed-down version of THOR v10 with a reduced feature set and the open source signature base used in LOKI and the now obsolete scanner SPARK Core.
It uses the completely rewritten code base of THOR v10 "Fusion" and is therefore faster, more thorough and stable than SPARK.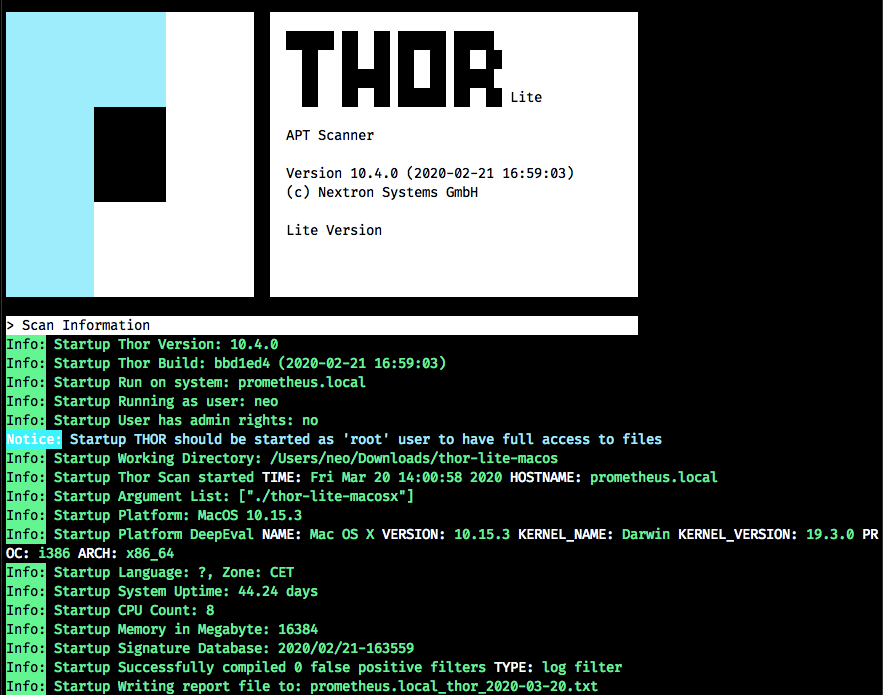 As you can see in the table below, we've come a long way since 2012. We've phased out the old THOR version based on Python and SPARK in 2019. Today, we're replacing the community version of SPARK named SPARK Core with a community version of THOR v10, named THOR Lite. 
There are two main differences between THOR Lite and THOR: 
Reduced feature set
Open source signature base
Apart from that, you'll get a fully maintained and tested scanner pre-compiled for the Windows, Linux and macOS platform. A limited support is available via the issues section on the github page for auxiliary scripts.
Upgrading from SPARK Core
There is no direct upgrade path from SPARK Core, since SPARK Core and THOR Lite are completely different products and have different upgrade paths.
New users have to subscribe to the newsletter to get download links and a free license. You can subscribe and download THOR Lite using the link on the product page. 
SPARK Core users that already have a valid license can use the following download links to download THOR Lite:
THOR Lite for Windows
THOR Lite for Linux
THOR Lite for macOS
Important: These download packages do not include a license. You need to subscribe on the product page to receive a valid license OR use your existing SPARK Core license with THOR Lite.