Why Customers Choose Nextron
THOR's impressive detection rate is well-known in the industry and fits the needs of threat hunters around the globe.
Thousands of generic signatures detect anomalies, obfuscation techniques and suspicious properties to rapidly accelerate compromise assessments.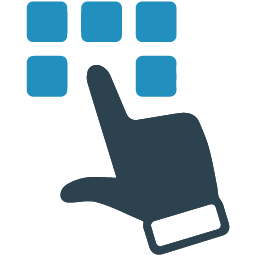 Use our scanners fully managed with the ASGARD platform or stand-alone as portable scanners for live forensics, image scans or to monitor a certain folder.
You can easily add your own indicators and signatures from threat feeds that you've subscribed to.
Trans-Regional Trust
We are a German-based company and all of our solutions can be used on your premises. Our scanners work completely offline.
We enjoy great confidence from our customers in the form of government agencies, NGOs and private corporations.
"In our environment, we use ASGARD for a multitude of use-cases. In addition to other security components, we use ASGARD to regularly scan selected systems for sign of compromise. Furthermore, we use ASGARD during incident response for both initial triage and comprehensive scanning of a system. […]"
–
Read More
Raphael Otto
Head of Cyber Defense Center, Infineon Technologies AG

"I have been given the opportunity to evaluate Nextron's VALHALLA feed. The handcrafted high quality detections with literally zero false-positive rate are an unmatched capability that does not only enable your detection technologies to stay ahead of the latest advanced threats but also is an extension of your own security team. Given the high quality and value the feed provides I can highly recommend VALHALLA."
Markus Neis
Threat Intelligence Manager, Swisscom Schweiz AG